WHAT WE DO...
At Precision PMI, we have extensive experience in industrial design, process engineering, factory and packaging automation. We leverage this experience, along with knowledge of the latest technology and innovations, to help our clients optimize their automation investment. Whether you are looking for a single machine or a complete end-to-end system for packaging or factory automation, we have solutions for almost every situation and budget.
WHAT THEY SAY...
What are clients are saying about Precision PMI?
"A partner you can rely on"
"The planning and execution made all the difference"
"Their system's are the ones we never have to think about"
"They understand our business, relate to our issues, and respond to our needs"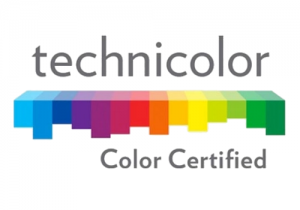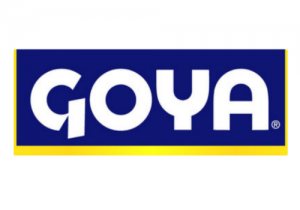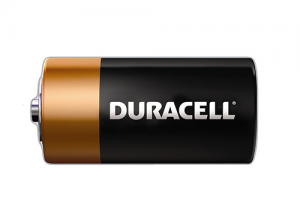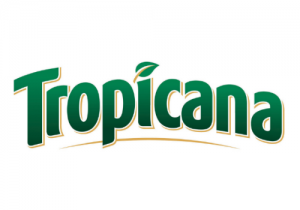 GET In Touch
Send us a message with some information about your products and automation needs and we will get back to you shortly.